Tropical Punch Lip Scrub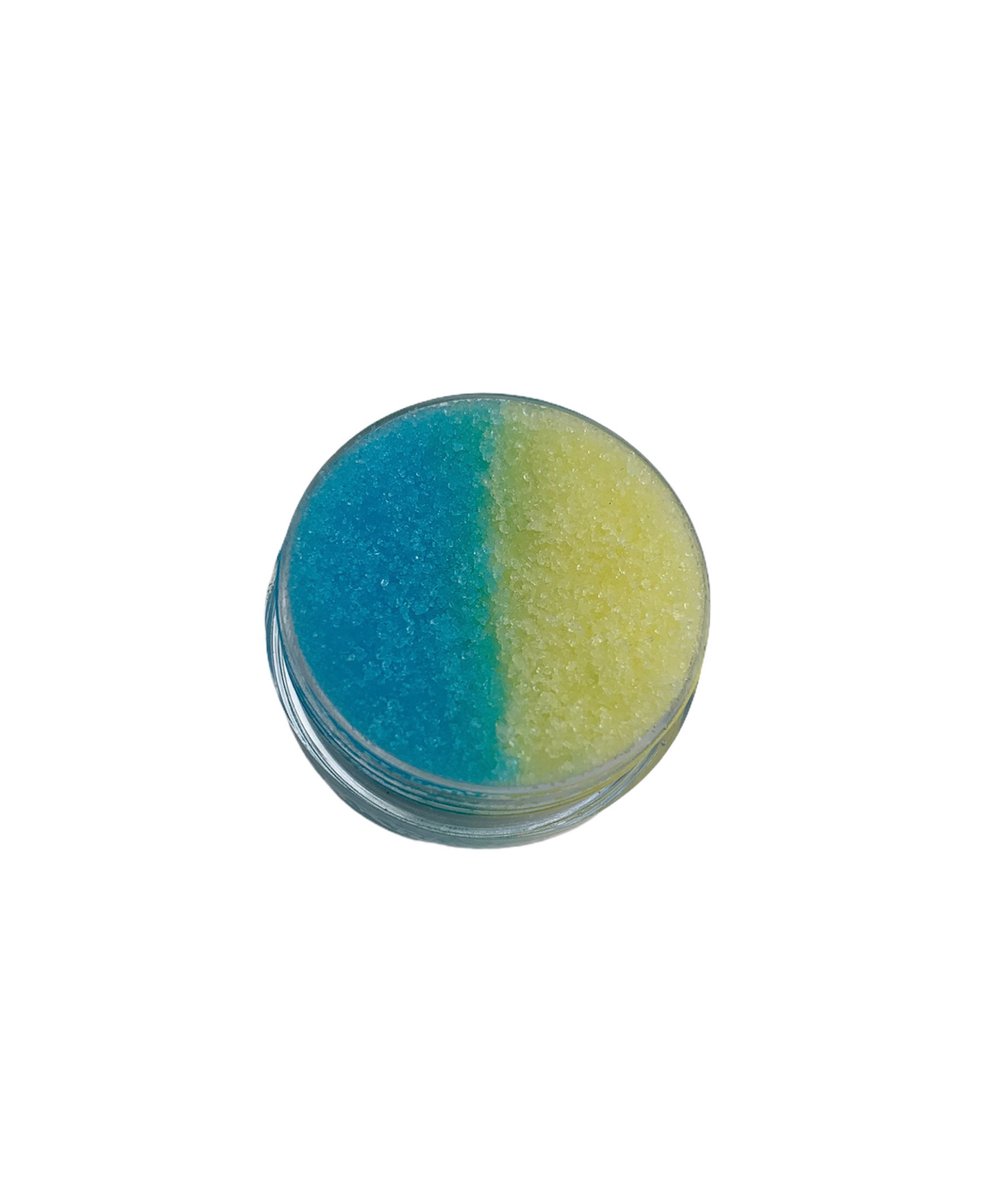 This hydrating tropical punch lip scrub is made with 100% natural ingredients. Use this lip scrub 2-3 times a week to improve the texture and color of your lips by removing dead skin cells.
Recommended use: First, damp your lips with warm water. Rub a dime size amount of our hydrating lip scrub into your lips for 5-20 secs. Then gently rinse your lips off with warm water, and feel free to lick any leftovers off for a tasty treat being that it's 100% edible!
Ingredients: Natural granulated sugar, Coconut oil, Flavoring oil, Food coloring